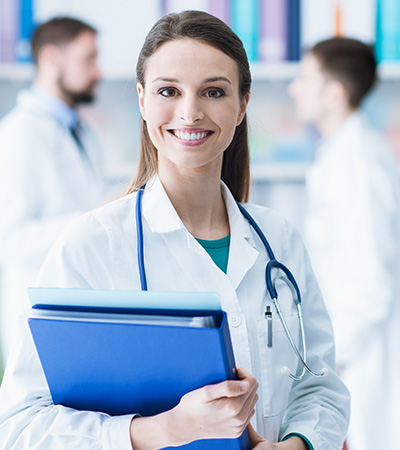 Here at HARMONY Women Clinic
Our goal is to make our clients happy parents.
We provide all of the medical services that you need for a successful pregnancy. We make it as easy as possible for couples to have a baby, whether through the use of egg donation or a fertility treatment.
A medical evaluation can determine the reasons for a couple's infertility. This process usually involves assessing both partner's medical history, physical examinations and tests.
Counseling & Support
Intrauterine Insemination (IUI)
Donor Insemination
In Vitro Fertilization
Intracytoplasmic Sperm Injection (ICSI)
All Kinds of Clinic Tests
We have introduced the principle of family medicine, which means that the family practitioner will handle the majority of medical requests, with a specialists involved only if necessary.
Harmony Fertility Centre
Harmony Womens Clinic
Harmony Ultrasound Imaging
Most people will have the strong desire to conceive a child at some point during their lifetime. Understanding what defines normal fertility is crucial to helping a person, or couple, know when it is time to seek help. Most couples (approximately 85%) will achieve pregnancy within one year of trying, with the greatest likelihood of conception occurring during the earlier months. Only an additional 7% of couples will conceive in the second year. 
In every aspect of our practice,
Our highest concern is the complete well-being of our patients.
Ultrasound utilises sound waves to produce a picture or image onto a screen showing the inside of your body.
At Harmony Ultrasound Imaging, we offer all ultrasound scans are carried out by our highly trained Sonographers and Radiologists using a smooth, hand-held device called a transducer, that they move across the body with a sliding and rotating action.
Ultrasound is painless and does not involve radiation, which means it is very safe. Ultrasound can be carried out while there is movement, so it is excellent for the imaging of babies and children.